Giving the Special Needs Individual
a Chance to be Like Everyone Else
At Ohel Sarah we believe in the right of every child an adult with disabilities to lead fulfilling, meaningful lives. For close to five decades, we have been providing continuous services in the fields of education, employment, housing to children and adults with disabilities.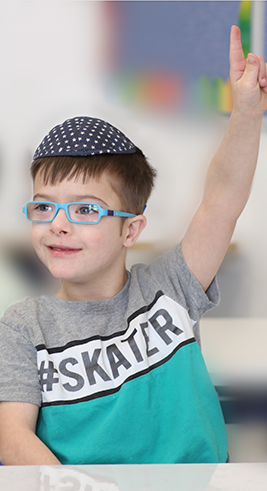 We operate 4 schools for over 300 boys and girls ages 6-21 with mild to moderate to severe cognitive disabilities. Our professional staff creates a customized educational and medical advancement program for each student, and with much love and dedication, helps each one progress towards a life of realized potential, meaning and independence.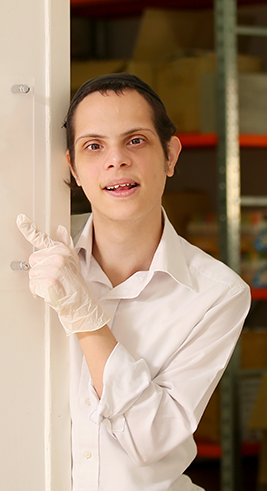 We operate 5 employment centers for adults ages 21+, suitable for various levels of disability. These employment centers provide employment preparation and salaried work opportunities to over 200 individuals with disabilities, and enable each adult to enjoy work that is adapted to his individual capabilities.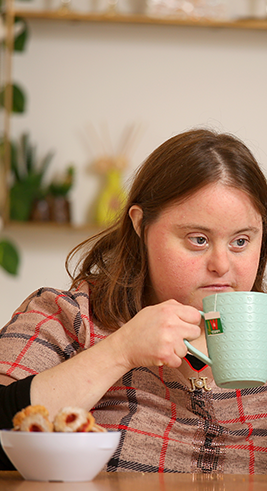 We operate a housing division with 30 group homes for 140 residents from the age of 6 till old age. The residents enjoy an active, meaningful daily routine within the community with the assistance of a devoted and professional staff all year round. Our housing division also includes a division for married couples with disabilities and provides them with encompassing services, enabling them to enjoy their right to meaningful, loving partnerships.
How Would You Like to Support Us?
We invite you to help us expand our activities and support the services we provide to individuals with special needs. You can make a donation or contribute by sharing our activities on social media. Can't wait to hear from you!
Municipalities, foundations, businesses and establishments that, together with us, open hearts and doors to people with disabilities.