Believing in each student, dedicated to advancement
Boys ages 6-14 with mild to moderate cognitive disabilities
We believe in each student and are committed to striving forward
Beit Chanoch has 80 students with mild to moderate cognitive disabilities. It was established 40 years ago and employs a staff of highly professional and dedicated therapists, teachers and educational and medical advisors who offer a comprehensive range of services.
The school applies an ecological method – the staff is united in advancing each student towards his own individual goals and providing him with all lessons and therapy sessions within his own natural environment.  
Beit Chanoch has 10 classrooms where the students learn language, math and life skills. Moreover, 2 classes of Talmud Torah cater for high-functioning students who, in addition to the core curriculum, also learn increased religious studies. 
The school works in close cooperation with the parent body, and provides them with guidance and support services. 
Beit Chanoch is a school that believes in the individual abilities of every student and creates a customized advancement program which includes academic knowledge, therapies, religious studies, emotional empowerment, life skills and social integration. With our help, each student can realize his full potential and enjoy a meaningful, independent life.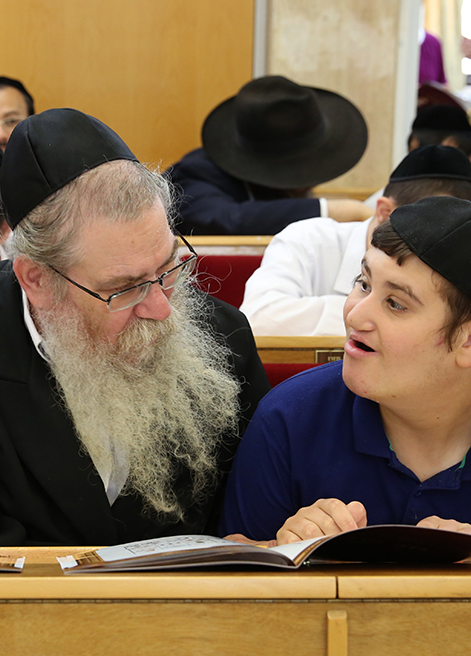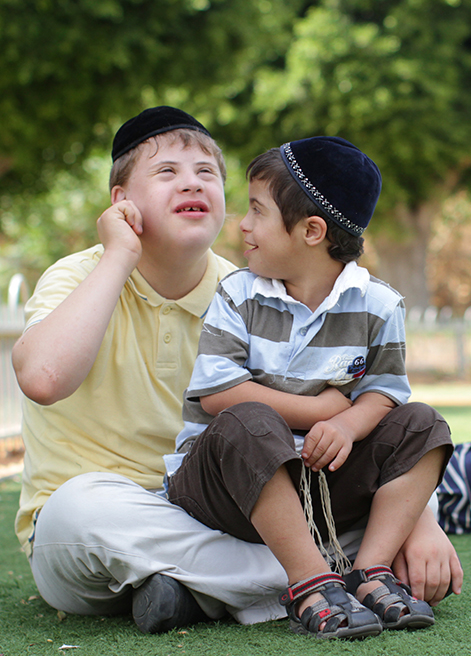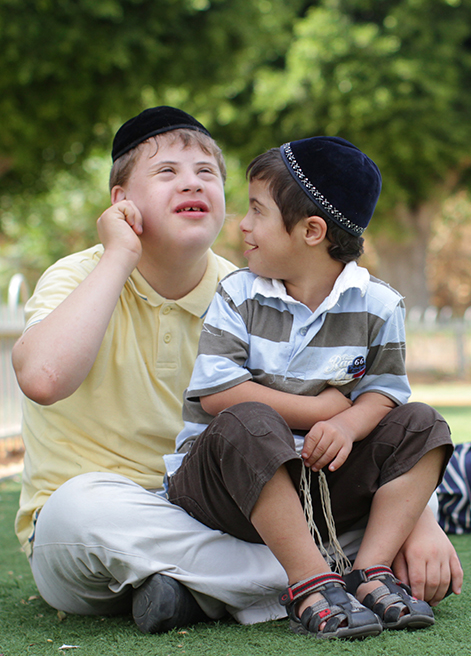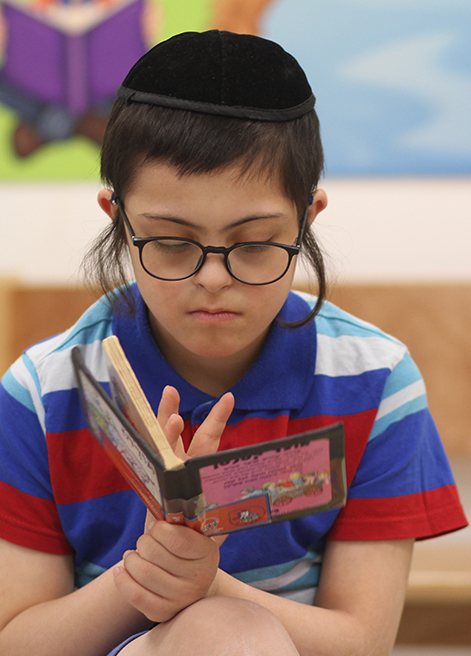 Beit Chanoch operates several programs that are geared towards improving the students' integration into society. The programs' main goal is the social interaction of the students with children in their parallel age bracket. 
The programs enable the students to interact with regular children during recess, prayers, learning sessions, at the library and during monthly joint engagements within our outside of school.  
One such program features rotating visits at other schools on a monthly basis for a joint learning session and shared recess time.  
The school recently launched the "Staying Connected" program, developed by our professional staff, with the goal of developing the students' emotional abilities and improving their adaptation skills to their surroundings and to changes in their direct environment.
The program features weekly meetings in which the students receive tools that enable the identification and expression of feelings, and learn how to develop social skills such as communication, emotional regulation, behavioral norms and problem solving.
The skills taught are further practiced throughout the school week.
We have opened an enriching modified library, suitable to the various levels of our students. The library includes a wide selection of books, some of which have been altered to include pictures and alternative texts to adapt to the lingual skills of the students.
Our goal is to enable the students to develop stronger language skills, enrich their world knowledge and provide them with enjoyable quality time.
Want more information? Fill out the following form: