Advancing towards employment
Boys ages 14-21 with moderate cognitive disabilities
Leading the way forward at all times, in all fields, for the benefit of our students.
Beit Shai provides the students with educational programs in language, math, Jewish studies, art, sports, science and citizenship. 
Additionally, the school operates several advancement programs which, under the auspices of a highly professional and dedicated staff, help the students develop the skills necessary to lead meaningful, independent lives and reach their full potential. 
One of these special programs is the Tiferet Shmuel Yeshiva – a division of the school that is built on a Yeshiva-type format with a Torah-learning oriented atmosphere, enabling the students to feel on par with other boys in their community and, ultimately, assisting in their integration process. 
Beit Shai also offers a wide range of enrichment programs in various fields, such as music, carpentry, nature and animals, gardening and more. Furthermore, once a week, a different group of students from the higher grades share a learning experience at the Kedem employment center for men, where they are exposed to the process of gaining employment skills. This is crucial for their future employment, independence and integration into society. 
Beit Shai is a school that encourages multi-faceted engagement, helping the students develop a wide range of skills that will accompany them in their integration process in the community on all levels – both spiritually and physically.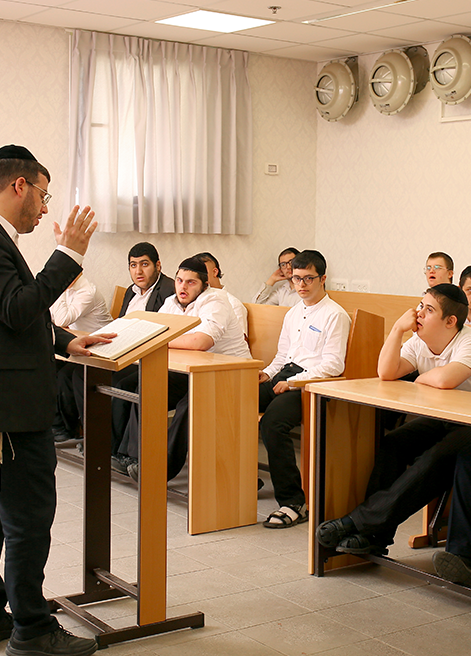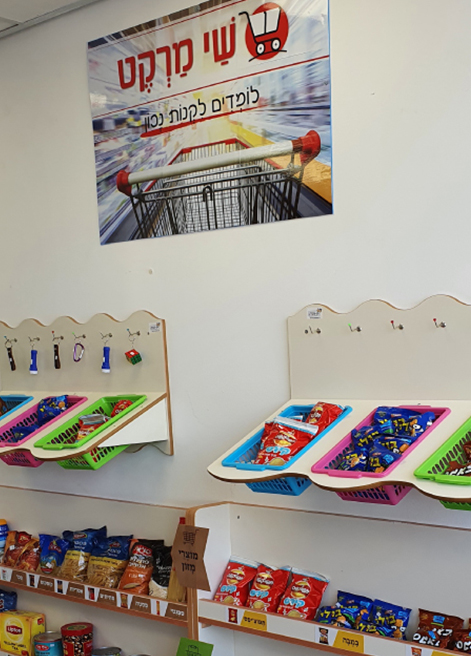 The school features a spacious, fully equipped synagogue, where the students start their day in prayer. The students enjoy a rotating shift serving as Chazzan, gabbai, darshan and other responsibilities. 
This project was developed in order to provide the students with the experience of praying with a minyan, develop their social skills in the context of their lifestyle and prepare them for integration in communal life. 
The school just recently opened a grocery store named 'Shai Market', where we enable the students to purchase items at the value of their weekly earned points.
In addition to simulating shopping at a store, the students also take part in the operational aspect of the grocery store in various capacities, such as working as cashiers, shelf-stacking, coding and more – thus practicing crucial employment skills. 
Want more information? Fill out the following form: