Building bridges to success
Girls with mild to moderate cognitive disabilities ages 6-21
Advancing each girl to the highest possible level of independence and quality of life within the family and the community
With a highly professional staff, Gesharim advocates meaningful learning processes through an innovative learning environment and leads the way, alongside academic learning and general knowledge, to develop optimal independence while utilizing personal abilities and skills development.
The school has established a program that allows our students to learn, acquire and practice all the skills necessary for an independent lifestyle.
Aside from 14 classes and private therapy sessions for our 110 students, the school also provides the students with a wide array of enrichment tracks in fully equipped rooms, such as:
A Sport and Music Track – utilizing sport and music for physical, emotional and social advancement 
A Graphics Design Track – including basic design, concept building, illustration and layout 
A Housekeeping Track – in the form of a mini-apartment, this is a where the girls simulate daily living skills and learn housekeeping 
A Sewing Track – where the girls learn basic sewing, alterations and stitching   
A Culinary Track – a therapy kitchen where the girls learn how to cook and bake  
A Secretarial Track – which teaches basic secretarial and office skills
A Computer Track – which teaches computer skills for both domestic and office use
Our school helps build bridges to success. To us, each student is a success.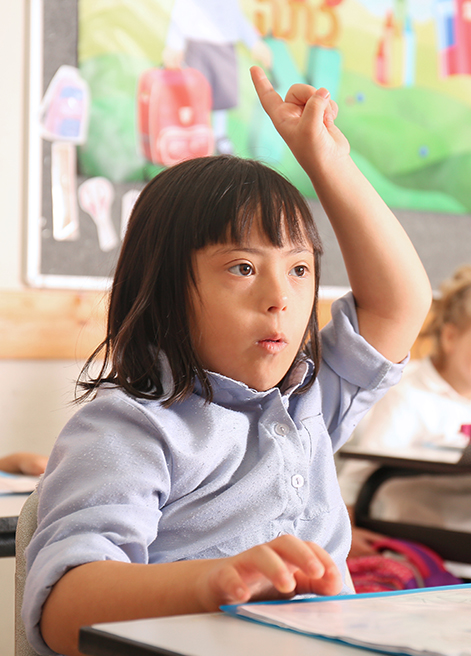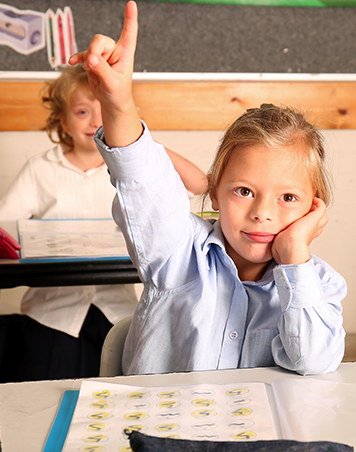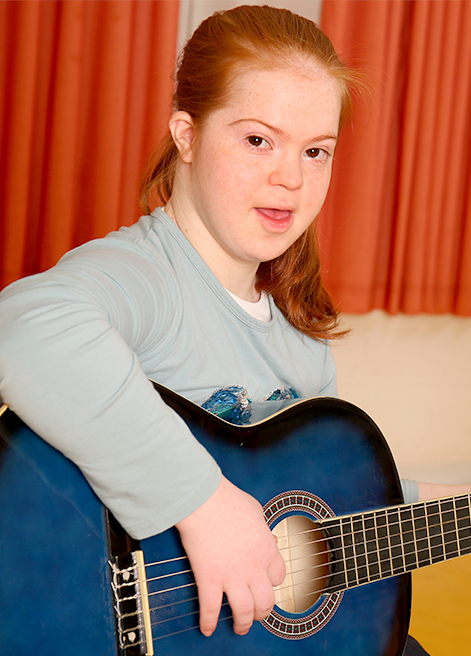 The school's professional staff of speech therapists and reading teachers has developed a unique reading program.
The program includes gestures that hint at certain phonemes and their pronunciation, and is adaptable for computers and iPads, in order to allow for maximum application in school and beyond.
We are one of the first centers to use a computer program for a symbol-based communication method.
We have installed this program in all school computers and trained all staff members to use it effectively. Our speech therapists, in cooperation with application developers, have initiated the development of a virtual keyboard that is adapted to the abilities of our students.
We are constantly seeking and developing the talents of our students.
The students are chosen in accordance with their strongest skills and are given opportunities to express themselves through song, dance and music. We produce several shows at the school every year, where our students are able to shine and share their talents on stage.
Want more information? Fill out the following form: